Back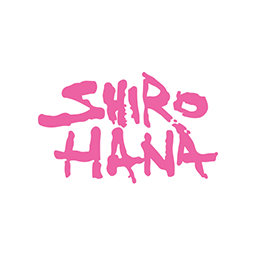 Story
Founded in 1986, Shirohana began operations in an era when quality greenhouse-grown flowers and chic flower shops were not in existence. With the objective of offering fresh, beautiful flowers to customers, Shirohana's first shop opened in Galle Face over 30 years ago, with a signature style of using antique and reclaimed objects together with stylish flower arrangements. A novel idea at the time, the concept of flower shops introduced by Shirohana began to set new trends in Sri Lanka, changing the perception of many people concerning the notion of sending flowers as gifts. With the growing number of outlets and therefore the customers, Shirohana wanted to move into a loyalty program to identify and reward its most loyal customers.
Challenge
Shirohana wanted to break from the herd and introduce a loyalty program that does not confine customers to earning and burning points based on their activities. Shirohana wanted to give more value to points than just redeeming the monetary value of the points from the bill value. Moreover, they have recognized that constant and effective communication needs to be placed with their customer base.
Solutions
ShoutOUT developed a tier based loyalty program for Shirohana where customers earn points that give them access to additional services and third-party offers allocated to the specific tier they are in. The loyalty platform is seamlessly integrated to their existing point of sales system and customers receive real-time point updates when they make purchases. Shirohana has made their tier based loyalty program more interesting where the more the customers interact with the brand the more points they earn, eventually resulting in them moving into the immediate next tier with bigger benefits. Also, they have connected various rewards from their existing group of companies giving more exciting benefits and offers to their customer base.